'Creatures GREAT and small' - Sharon Dawes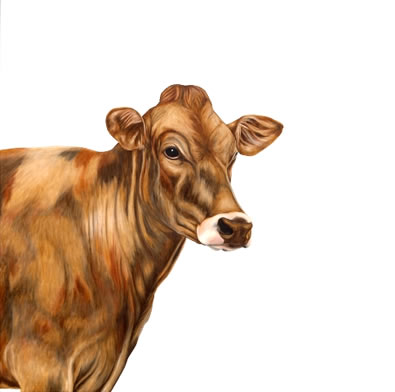 The science of taxonomy, with particular reference to animal classification, is the loosely formed basis of Sharon Dawes' sixth solo exhibition, Creatures GREAT and small.
Featuring invertebrates and vertebrates this exhibition may remind you of the classification system we, as a society, have come to know (but may have forgotten), intrigue you with the variety of paint application or inspire you to save a snail.
Either way, we hope that you will be reminded and inspired by the beauty of these creatures/works and that beyond all of the whimsy and playfulness of Dawes' work you will see a true love of the natural world and a serious endeavour to alter the genre of animal painting.
Artists