Alana McVeigh
Examining simplicity of form, purity and translucency through the medium of porcelain, Western Australian artist Alana McVeigh aspires to capture and convey atmospheric light, hues, textures and markings reflecting site-specific locations. In referencing the unique light of Western Australia, Alana works with pure white clay to absorb light while at the same time reference the stark, bleaching Australian summer daylight.
Alana has held seven solo shows and has participated in group exhibitions in Brisbane and Sydney along with international exhibitions in Finland, China and Denmark. She has presented workshops and papers at national and international conferences including ScanCeram 2013, Tolne, Denmark, Australian Ceramics Triennale, University of Sydney 2009 and the Verge National Ceramic Conference 2006, Brisbane.
Alana's work is held in private collections in America, Canada, Germany, Japan, New Zealand and public collections including the Zhou Guo-Zhen Ceramic Art Museum, Anren, China and Sanbao China Cultural Exchange Museum, Jingdezhen, China.
Alana completed her PhD in 2020 at Curtin University, Perth Western Australia where she continues to work as a sessional academic.
Hear Alana McVeigh & Mardi Crocker speak about 'Shimmering in a Transformed Light' on YouTube
Download CV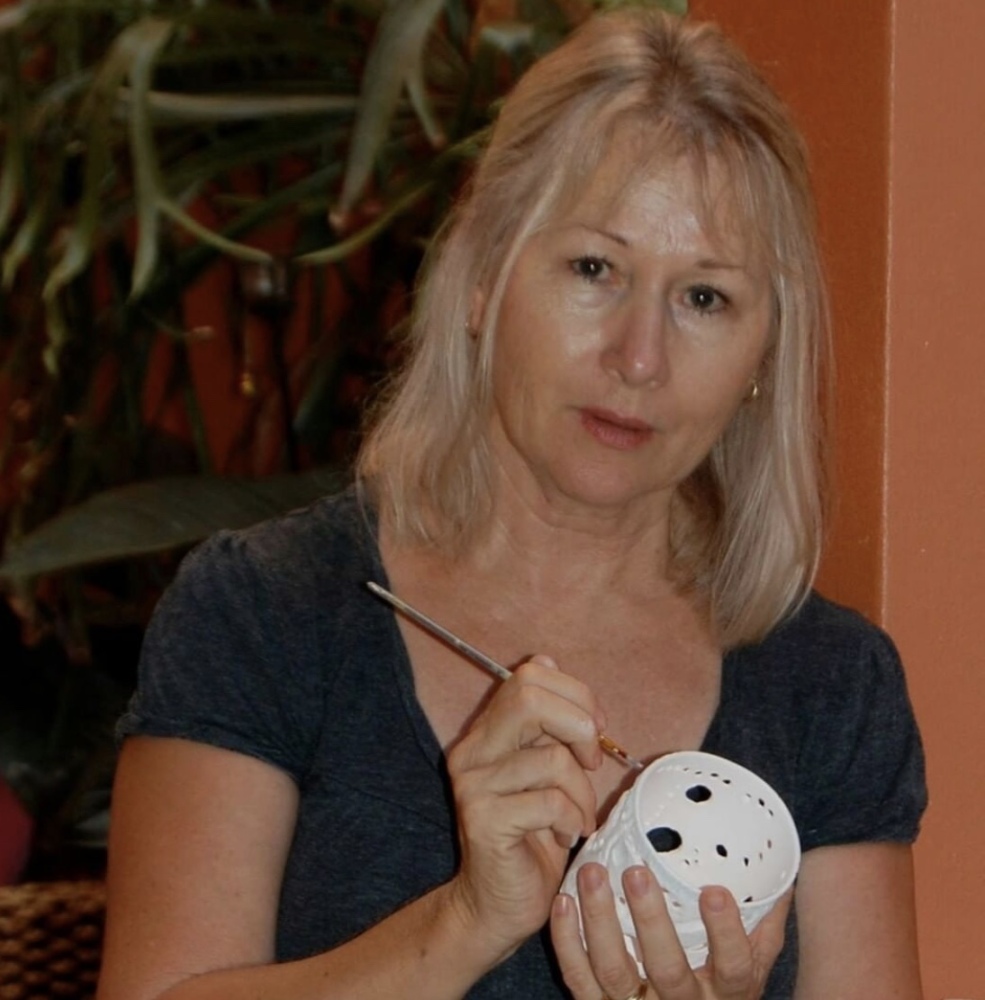 Exhibitions
Artworks

No more pages to load