Tori Benz
Tori Benz lives and works in Perth, W.A. She completed her undergraduate degree in Fine Arts at Curtin University of Technology in 2000, returning in 2002 to complete Honours.
Working from a collection of inherited family films and photography, and from her own experiences with motherhood, Benz's works create paused moments that tease out the everyday tensions and possibilities that domestic relationship can evoke.
Benz's works are intended to exploit the tactility of traditional drawing and painting materials and techniques. Cultivating a tentative viewpoint, she employs these materials in a manner so that meaning and material can simultaneously reference completeness and trace, absence and presence, whilst exploring various aspects of the ubiquitous nature of her subject matter. In doing this she hopes to explore motherhood beyond commodified and simplistic pictorial representations.
Benz is a Sessional Academic and Technical Officer in the School of Media, Creative Arts and Social Enquiry at Curtin University.
Download CV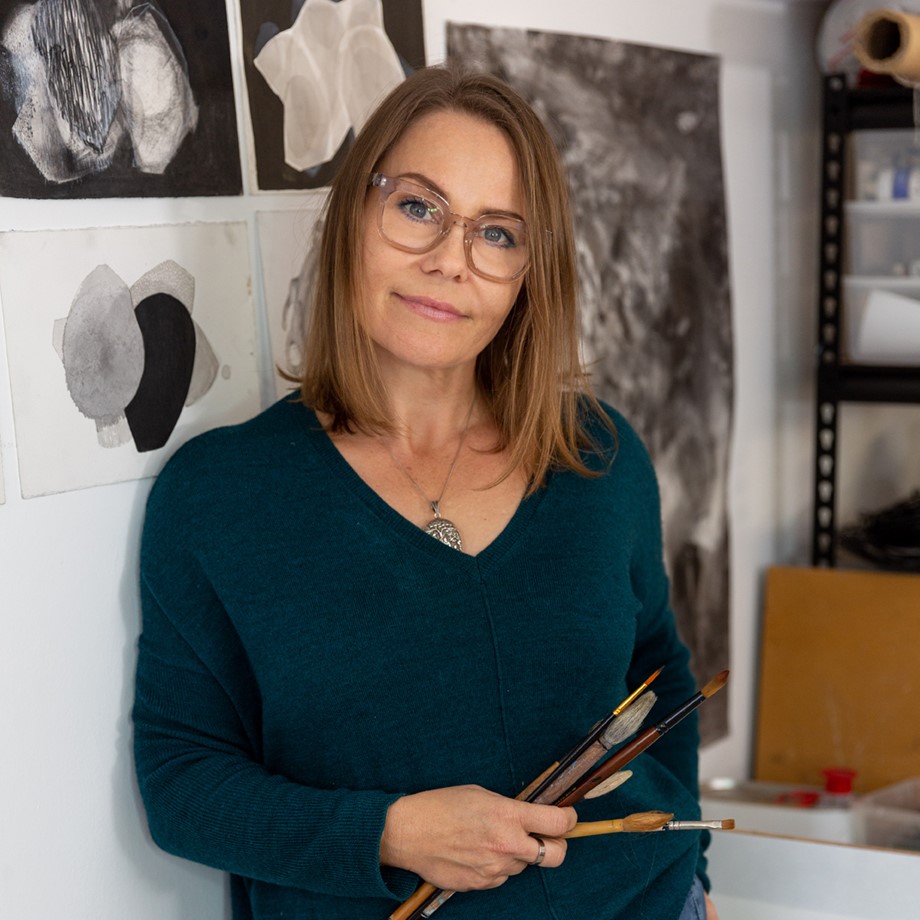 Exhibitions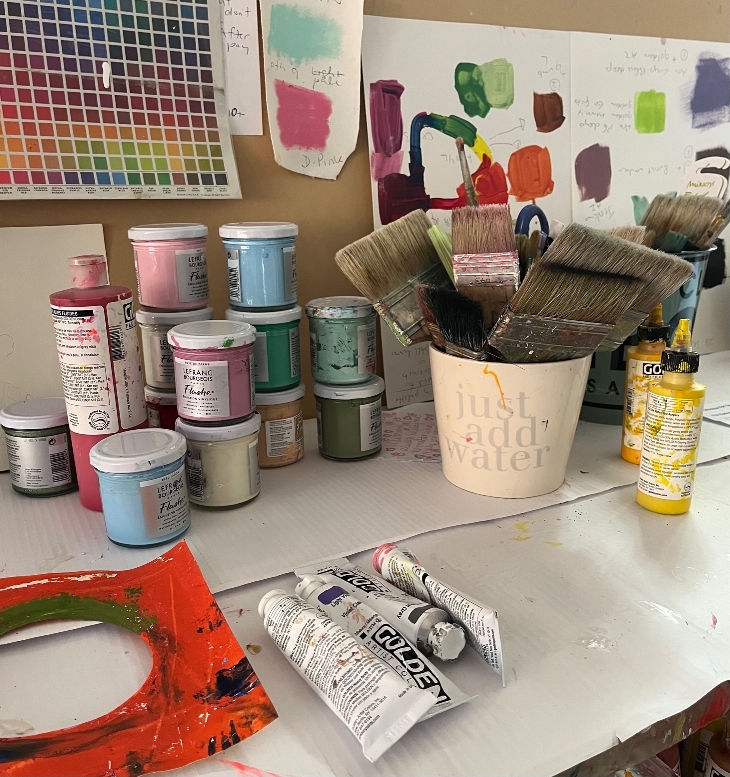 'Ensemble 2' - The annual group exhibition of selected Stala Contemporary represented artists
Wed 15 Jun - Fri 08 Jul 2022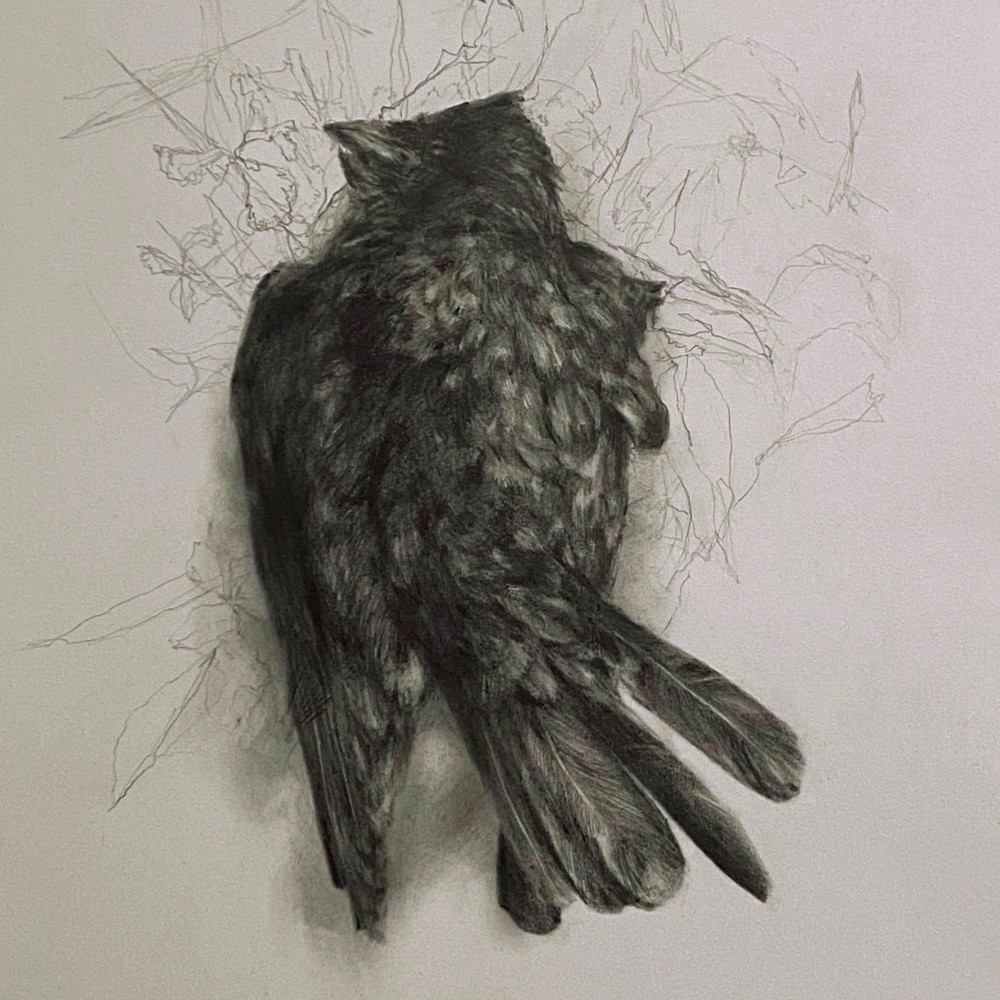 'Refrain. Reflect. Reset (Art in the Time of Corona)'
Wed 08 Jul - Fri 07 Aug 2020
Artworks

No more pages to load