William Leggett
William Leggett is a West Australian based visual artist and director of artist collective Studio Payoka.
The work of William Leggett explores the collective memories and futures of culture, nature, and technology.
Incorporating digital design processes alongside concrete construction technologies the artist creates a complex visual language of modular architectural forms, imagery, and designs that evoke structures and environments which are both ancient and non-existent, simultaneously present in and absent from history.
Leggett's cross-disciplinary practice sees the artist as both architect and archaeologist constructing and exhuming elements of speculative science fiction, architecture, and ecology to build worlds of distant familiarity.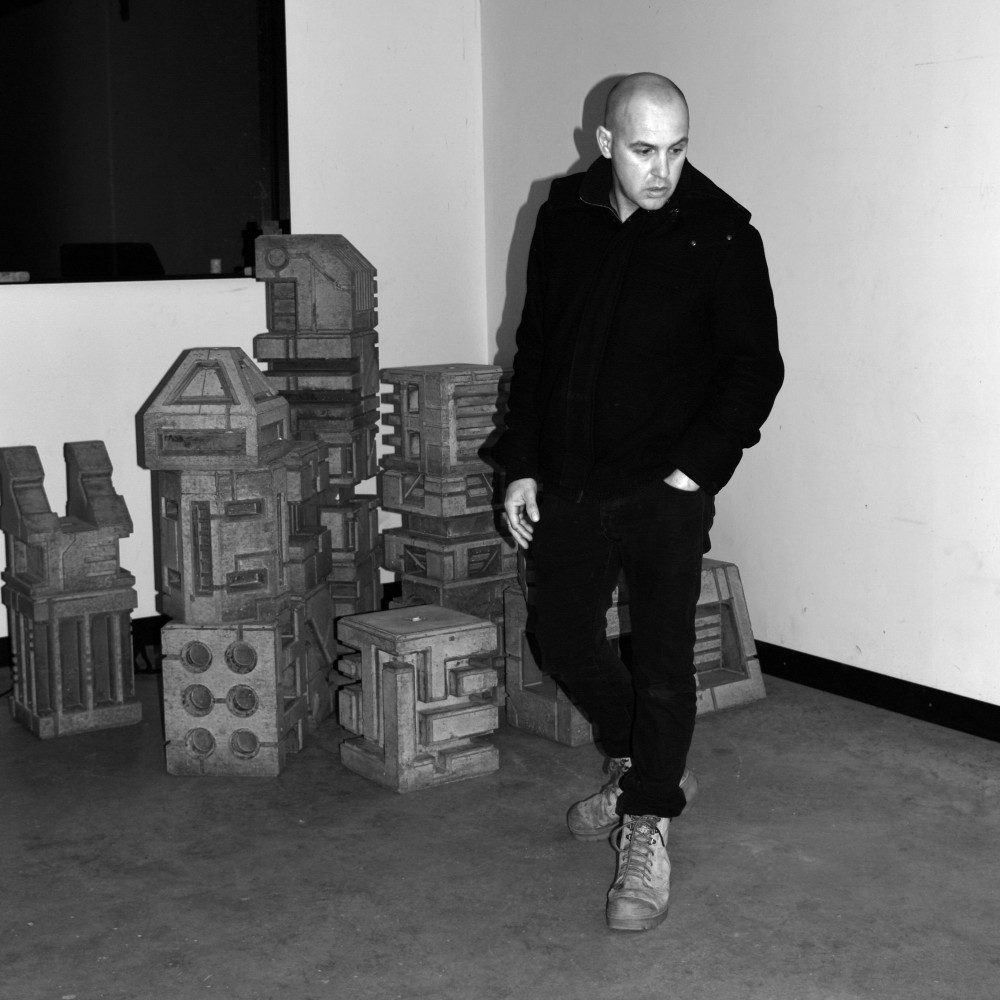 Exhibitions
Artworks

No more pages to load