Sue Leeming
Sue Leeming is an Australian resident born in Taranaki, New Zealand and identifies as New Zealand Maori as well as of English and Scottish descent.
She attended The University of Auckland, Elam School of Fine Art and majored in printmaking graduating with a Bachelor of Fine Arts Degree and Post-Graduate Diploma in Fine Art in 1995. Sue immigrated to Perth, Western Australia in 1998.
Her current practice is primarily based around painting and drawing mediums and extends ideas of abstraction, landscape, identity and spirituality. She experiments with the physicality of paint and process, allowing the imagery to spring from process. She is interested in plasticity and psychological responses to both cultural and physical environments.
Living in the Peel region has had a significant effect on her sense of place and belonging, the displacement triggering a curiosity to understand how and why the local landscape influences her, particularly in her everyday, and how that resonates with the 'places' that inhabit in her mind.
'The works represent landscape as a material condition that both shapes and is shaped by psychic subjectivities. Leeming develops a means of articulation and system of signification expressive of her unease at the contradiction between her environment and her identity. Her work describes a relationship to place refracted through structures of belonging like personal customs, historical ephemera and recognition of her Maori, English and Scottish heritage'. Alisa Blakeney: South West Art Now 2018
Group exhibitions include 89 Days, Kidogo Arthouse, at the Fenians Fremantle and Freedom Festival, South West Art Now 2018, Bunbury Regional Art Gallery, Minnawarra Art Awards 2018, Curated by Ron Nyisztor; Scene 2018 at Nyisztor Gallery, Melville; 2017 City of Busselton Art Award, the Inaugural Perth Royal Art Award for Landscape, 2017 and The Waterways and Wetlands Art Exhibition at the University of Western Australia in 2010 where she was the winner of the Peoples Choice Award.
Image courtesy Christophe Canato
Download CV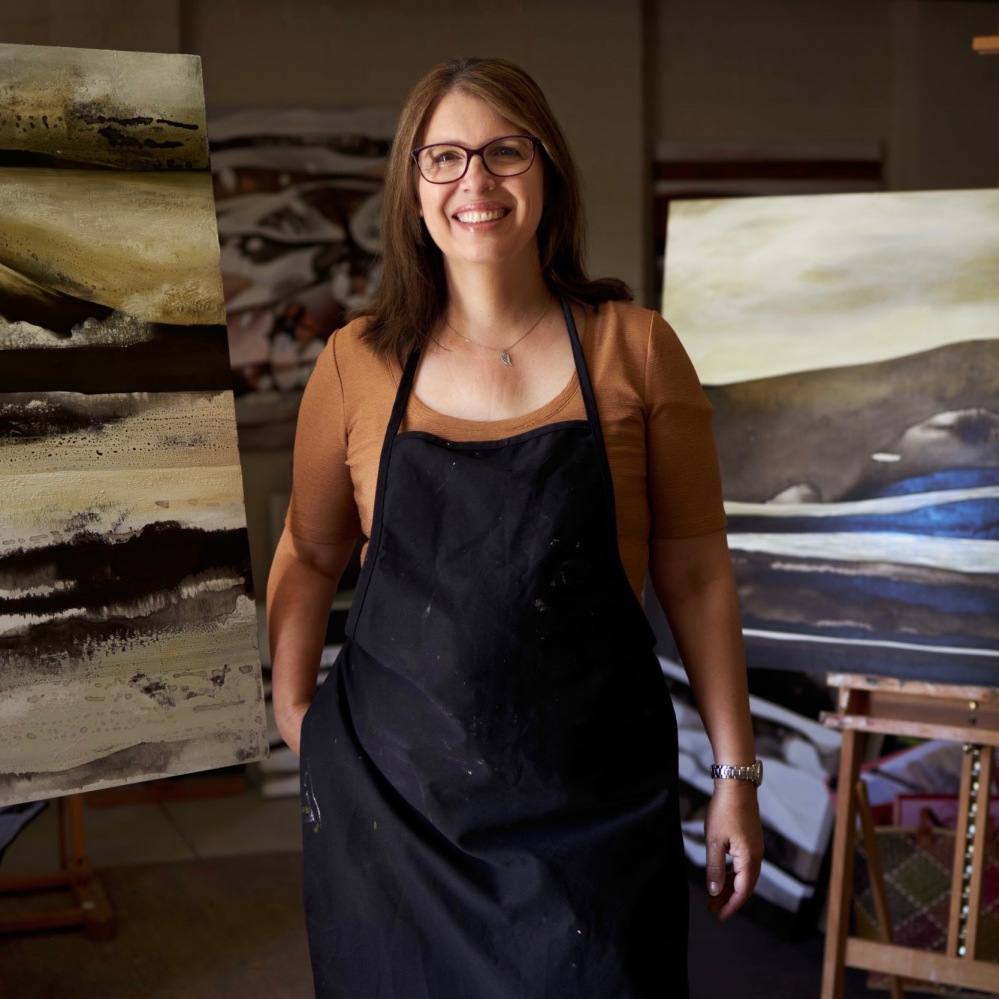 Exhibitions
Artworks

No more pages to load