Lindsay Harris
I am a Noongar artist and my interest has always been finding ways of representing my lands. I see through my eyes which invoke memories of Kwolyin in the central wheat belt of Western Australia and the surrounding districts where I once lived. As a Noongar I have and I share in a special relationship to the country of my forebears. Overarching this relationship is the respect for my country and my involvement in its care and representation.
When making my art, I introduce both memories and images of granite rocks, tracks and salt lakes. The bold brush strokes in my paintings hide an underlying current of past tensions experienced by my people and their lands. I paint using resin which gives me a feeling of marking and being connected to the land. I like to compare the markings I make to the tracks and paths that have criss-crossed my land since ancient times. I feel that my art has to give a sense of intimacy and connection to my boodja (Land).
Through my painting I invite people to go on a journey back to my land and see and understand it as I see it. My main endeavour is to help people make sense of the aesthetics of my land through utilising pigments, clay and natural resins of what is contained in my jam tree country.
Download CV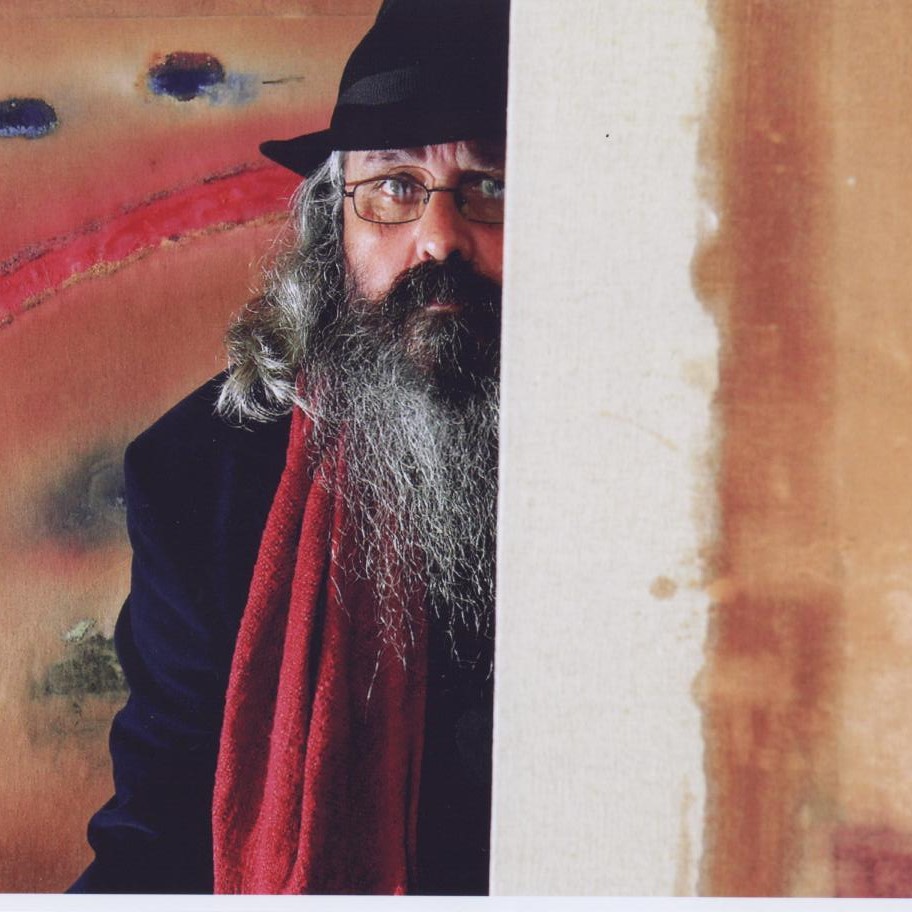 Exhibitions
Artworks

No more pages to load