'West Coast' - Alex Maciver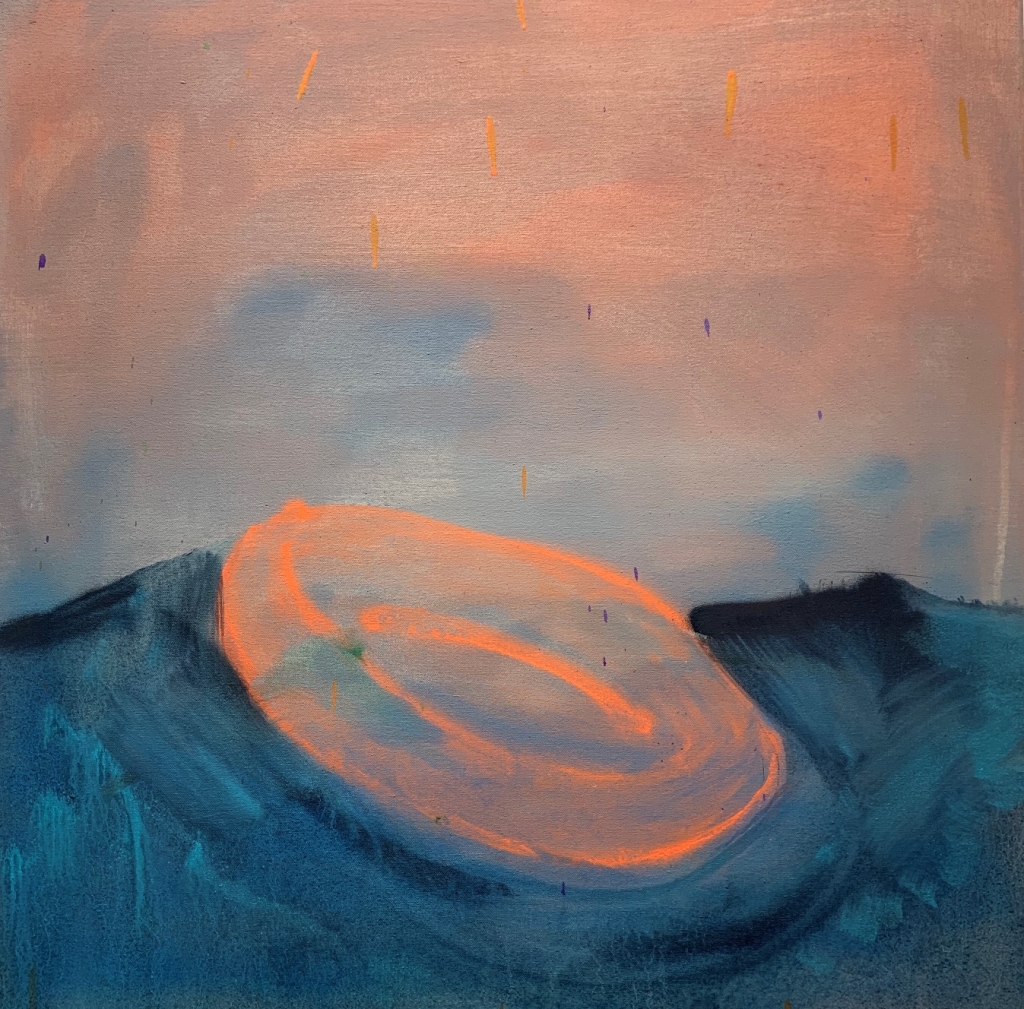 West Coast 'is an exhibition of new paintings by award winning WA based artist Alex Maciver for STALA CONTEMPORARY. Maciver is showcasing a new series of landscape paintings that manifest as
painterly abstractions. They have considered layering of materials and host distinctive compositions. Through a considered and unified presentation these paintings explore notions of contradictions and prolonged frustration regarding contemporary concerns.

West Coast focuses on questioning the memory of place in a time when travel is prohibited and can hold fatal consequences. There is an apparent balance in the narrative of this series between being safe and yet somehow out of place. These paintings firstly convey Maciver's personal references of displacement in leaving one's own country whilst romanticising a memory of place. This is very timely in
comparison with the ongoing trend of nationalism throughout the changing political landscape.

'The unveiling of personal experience in my work allows a constant tension between abstraction and representation. For these works I wanted to create something that reflects paralleled contradictions. These paintings are calming, relaxing and beautiful.'
Artists