Moira de la Hunty (WA)
Moira de la Hunty is a visual artist, born in Northern Ireland now living and working in Western Australia. Influenced by her background as a medical doctor and her observation of life and mortality, as well as an interest in fashion and facade, she exhibits regularly in both solo and group exhibitions. "Moira de la Hunty's series of work … engages in a universal discourse on humanity's impermanence and the fragility of existence." (Paola Anselmi, Independent Curator, 2013).
De la Hunty is a figurative artist with an intense gaze on the modern world. In her most recent series of oil paintings 'She lived in a castle by the sea' she portrays an eclectic collection of objects carefully chosen with her gothic sensibility together with a touch of whimsical irony.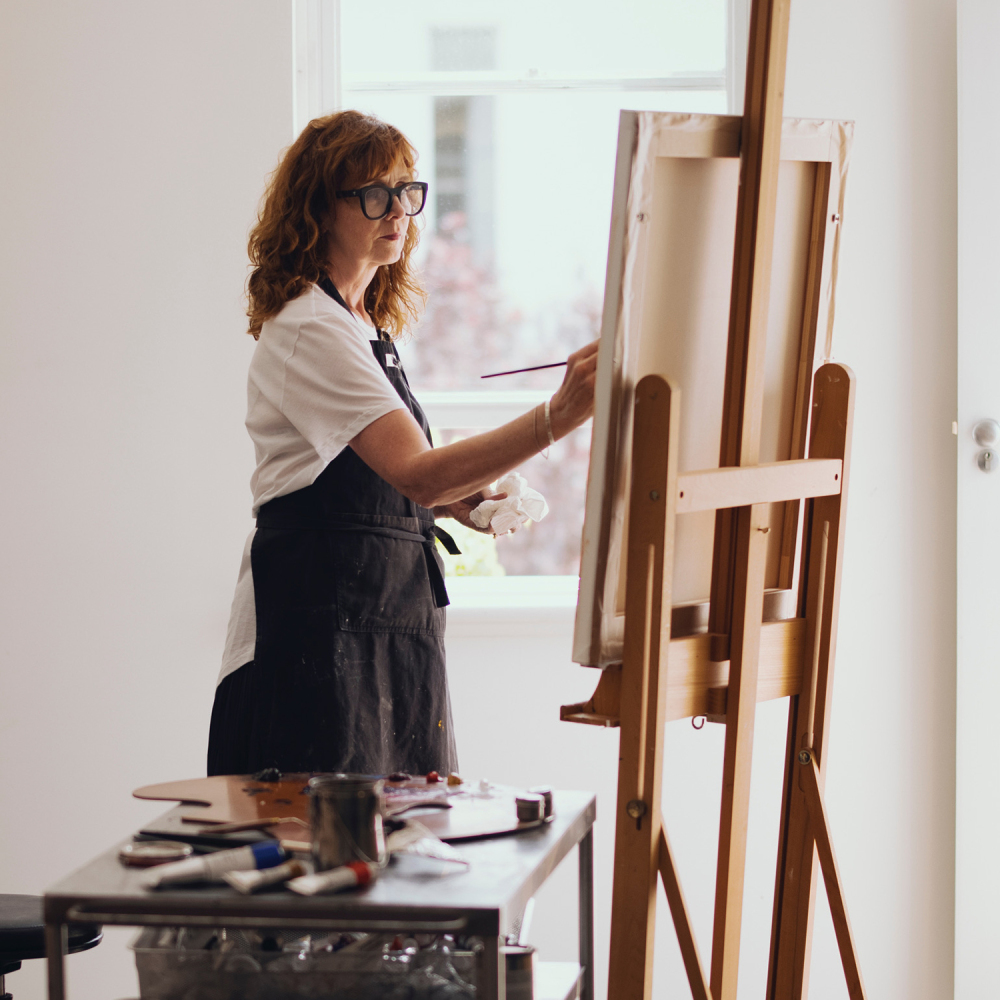 Exhibitions
'Expander - STILL LIFE'
Wed 11 May - Sat 28 May 2022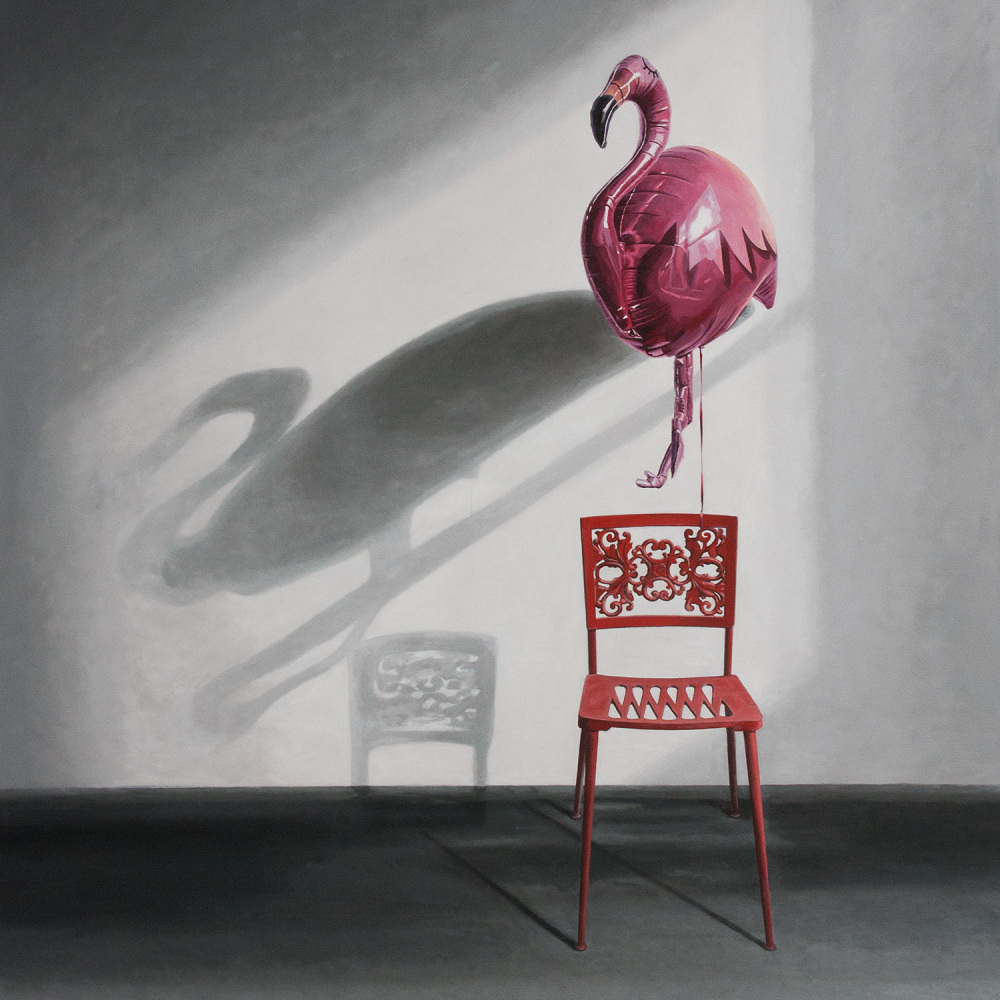 'She Lived In A Castle By The Sea' - Moira de la Hunty
Thu 09 Sep - Sat 25 Sep 2021
Artworks

No more pages to load