Kim Hyunji
Kim Hyunji (Kim Kim Kim) is an artist working predominantly with painting from South Korea. She completed her Bachelor of Fine Arts at Curtin University in 2014.
Recognising Australia's multiculturalism and diversity, Kim's main subjects are the culturally attuned creatives of her generation, the Millennials.
Through painting Kim explores her generation and the role social media plays in the construction and portrayal of identity. Her paintings reference the processes of social media photography through their use of high contrast and the inclusion of reflective materials.
Kim's sharp observations of the continual need for this portrayal of identity 'reinvention' and the challenges faced by social media personalities to present to the world a carefully edited version of their true persona, reflects and inform these portraits.
Image courtesy Jason Blake
CV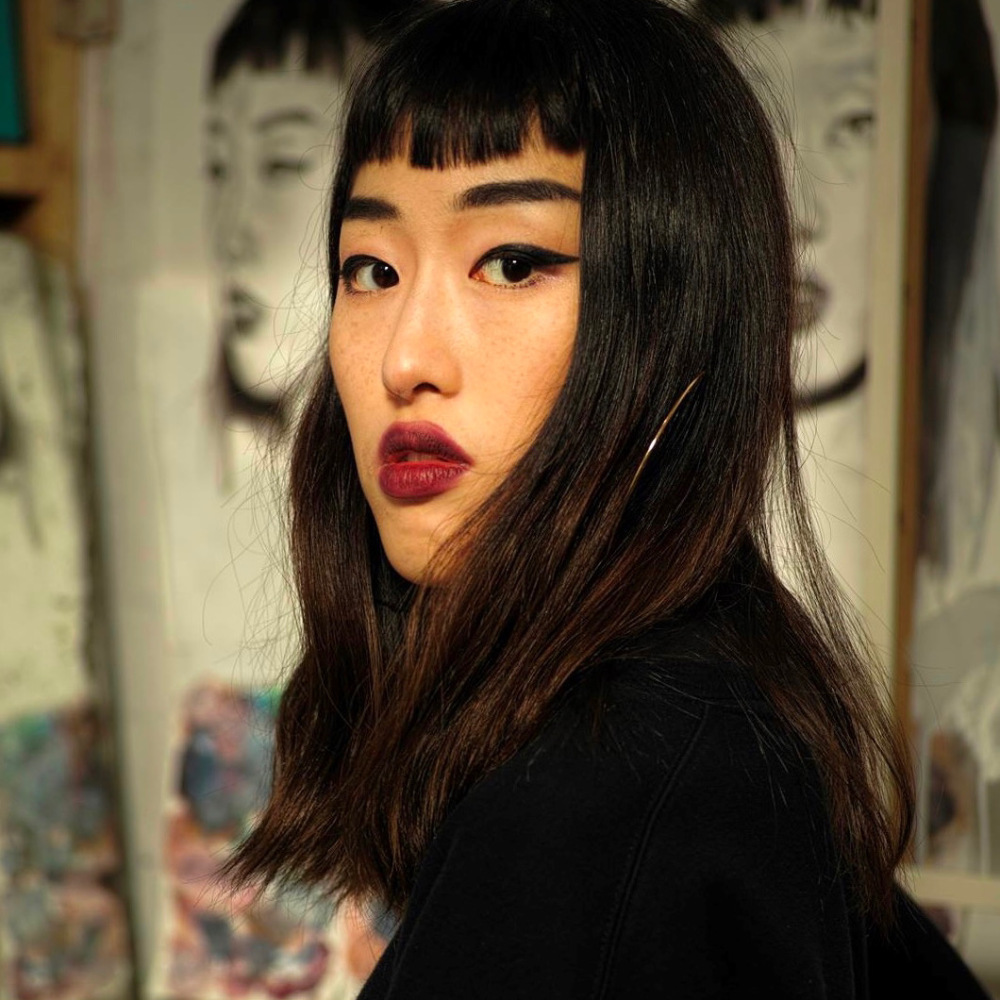 Exhibitions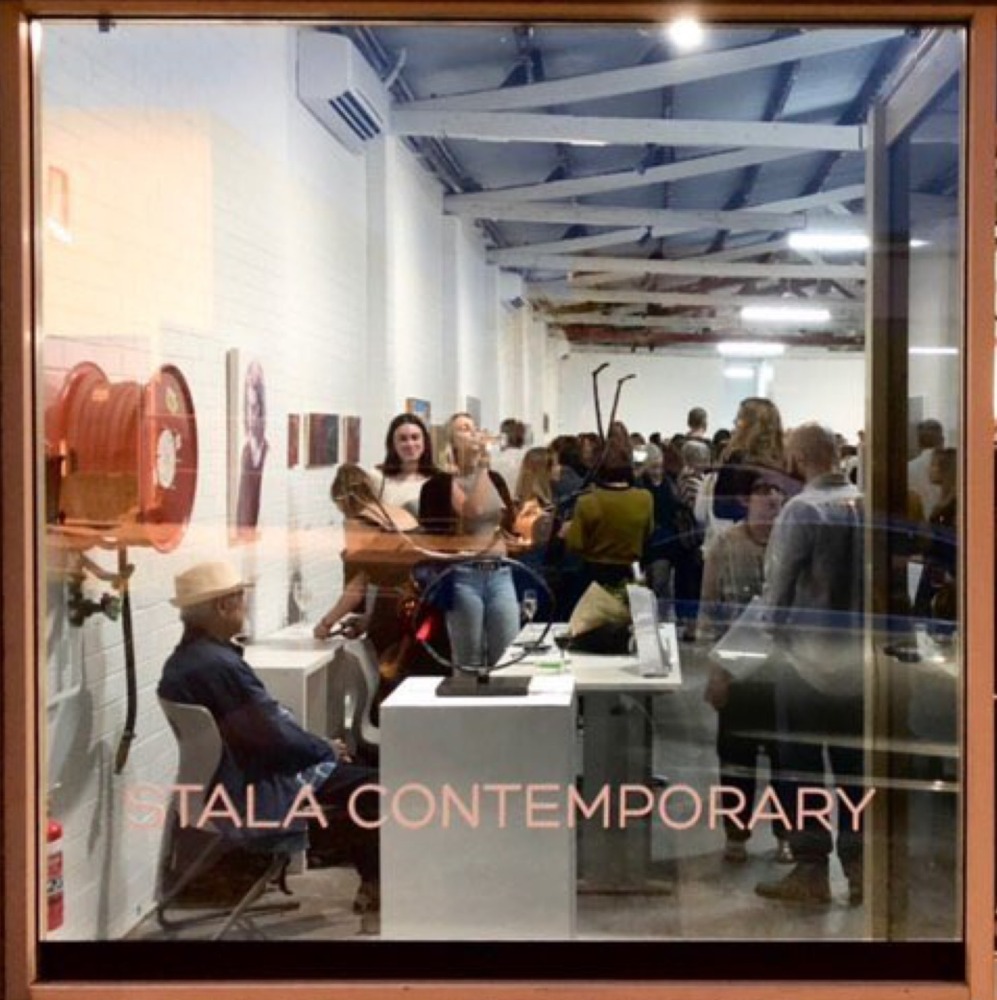 'WIP' (Work in Progress) - Group Exhibition (Image courtesy Ian Williams artist)
Tue 11 Dec - Sat 12 Jan 2019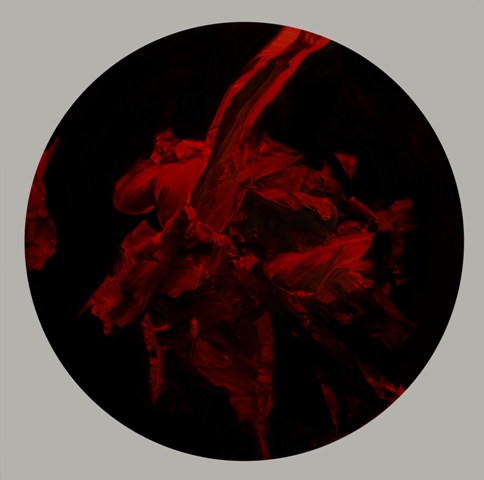 'reincarnation' - Group Exhibition
Tue 13 Mar - Fri 23 Mar 2018
Artworks

No more pages to load