Alana McVeigh
'Beauty finds its finest expression in static forms, in which a fragment of action or movement finds equilibrium and repose, and for which simplicity of expression is more suitable than a wealth of detail.'
Umberto Eco
My work examines the simpicity of form, a sense of stillness and an enquiry into aesthetics.
Within my quest to identify notions of particular aesthetics and beauty, I examine the rich history, classical standards and aesthetic sensibility inherent within some Eastern cultures.
I have chosen porcelain as my main medium for its superior qualities of translucency and pure white colour. These qualities enhance the aesthetic qualities and sensory associations I am striving to achieve within my work.
Alana McVeigh 2007
Hear Alana McVeigh & Mardi Crocker speak about 'Shimmering in a Transformed Light' on YouTube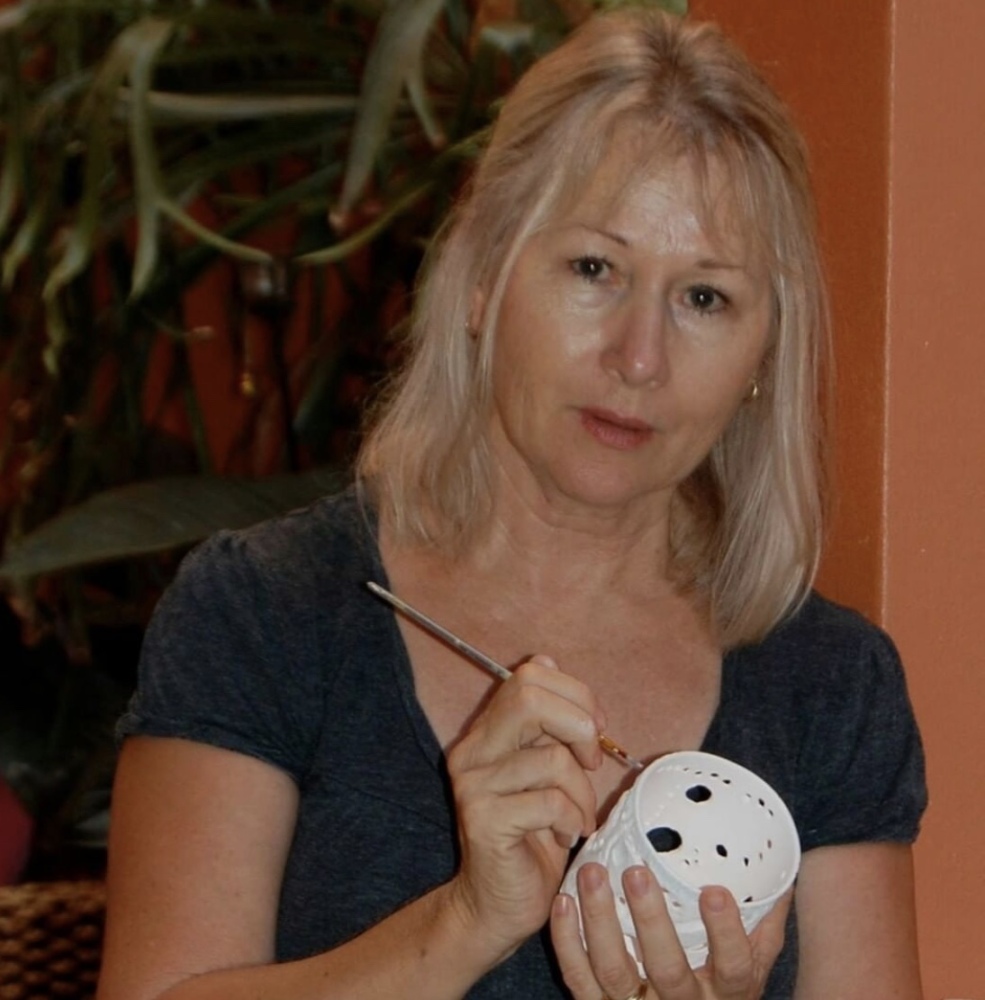 Exhibitions
Artworks

No more pages to load